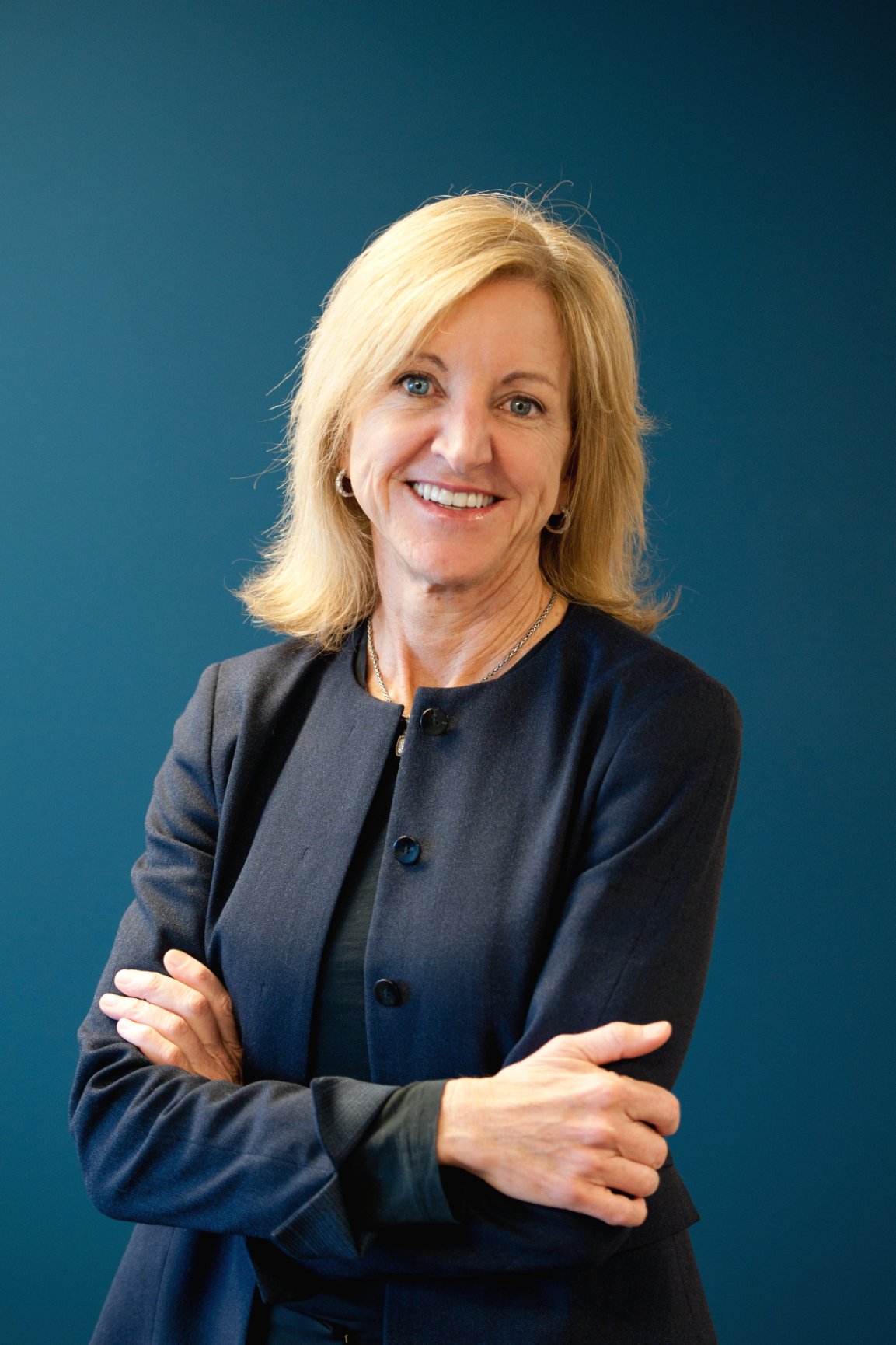 Donna M Higgins
Founder & CEO, The Higgins Group, Inc.
Philadelphia, PA and Boston, MA
Superpower
Unrelenting drive for excellence and the ability to instill that into the culture of The Higgins Group
Donna Higgins is Founder & CEO of The Higgins Group, Inc., one of the oldest and most successful search firms in the life sciences. Founded in 1998, the firm has grown exclusively through referrals as a result of Donna's simple but powerful business philosophy: to develop lasting relationships with a select group of clients by doing great work. This drive for excellence infuses every aspect of the firm's work due to a culture that values superior results, exceptional teamwork, and doing the right thing. Although her team has diverse backgrounds and experiences, all of The Higgins Group consultants, researchers, and associates share Donna's energy, optimism, integrity, and grit.
Over her 30 years' in the life sciences, Donna has gained a global reputation for her insight, expertise and integrity. Prior to starting her own firm, Donna was Vice President & Life Science Practice Lead for Howard Fischer Associates International where she rapidly built the life science practice by consistently exceeding her clients' expectations.  Before becoming a search professional, Donna worked on commercial teams at both ends of the life sciences spectrum, dividing a decade between Abbott Laboratories, a Fortune 50 pharmaceutical company, and Immunex, an emerging biotech company at the time.
Donna holds an MBA from Drexel University and a BA from Penn State University. Committed to lifelong learning, she joined the Coaching Certification Program at Columbia University to continue sharpening the strategic coaching she provides to clients and candidates. She is an Advisory Board member for Life Sciences Cares and the Association of Women Entrepreneurs, and a Board member for Big Brothers Big Sisters Independence Region and AchieveAbility. She also serves as adjunct faculty at the Center for Positive Leadership, where she is a frequent speaker on women in business. Donna divides her time between the company's Philadelphia and Boston offices.