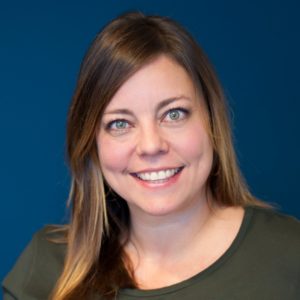 Meg Wilson
Project Manager
Philadelphia, PA
Superpower
Mind-reading to anticipate the needs of others, ability to communicate concisely even when delivering difficult information
Credentials
The Higgins Group since 2013
Prior experience: Hospitality and customer service with top-tier companies, including The Ritz-Carlton Hotel Company and Bloomingdale's
BS, Clemson University
Recent successes
Successfully assisted in the management of 7 searches in under 120 days from their kick off dates in the last eight months.
Rewarding relationships
It is always rewarding to have a client come back to us for help growing their business. As a Project Manager, it is especially satisfying to tell a repeat client that we are all excited to get to work together again, and have the client return the sentiment: "Thanks, Meg, we are psyched as well!"
"An enterprise is only as strong as its weakest link. It is important to me that I am doing everything in my ability to constantly strengthen our team and move us forward in all of our endeavors."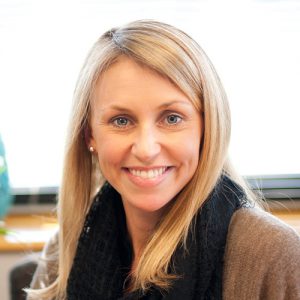 Krissy Gould
Project Manager
Boston, MA
Superpower
Organizing everything and everyone, thinking proactively and creatively to ensure high level performance
Credentials
The Higgins Group since 2016
Prior experience: Executive support, office management, operations and project management within the financial, hospitality, and life sciences industries
Certified in Meeting & Event Management
BSBA, Bryant University
Recent successes
Assisted in managing and closing 15 searches in six months.
Rewarding relationships
I love when a candidate turns into a client. It is rewarding to us as a team when someone's experience was so positive that they want to work with us on the "other side." It makes for a very personable and trusted relationship.
"I have learned a lot about teamwork, and how integral each job function of our business is, in order to provide quality results for our clients."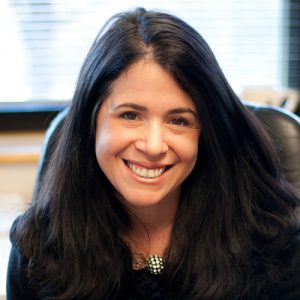 Jill Markowitz
Research Associate
Philadelphia, PA
Superpower
Self-proclaimed computer nerd, one of the go-to people that figures out how to perform software-related tasks or provide database solutions
Credentials
The Higgins Group since 2016, managing and manipulating data for searches
Prior experience: Events Associate/Director in non-profit, performing special projects and tasks using CRM software
BS, Penn State University
Recent successes
Spearheading our social media presence
Helped to source new academic candidates that successfully filled multiple positions
Relentless drive
When I set my mind to something and am passionate about it, I never give up, regardless of obstacles. At work, I find needles in haystacks – whether I'm at my desk or when a lightbulb goes off in my head in the middle of the night.
"At The Higgins Group, personal and professional growth are highly encouraged. The candor, honesty, and support here is bar none. It's a breath of fresh air to work in an environment that encourages independence as much as it encourages teamwork."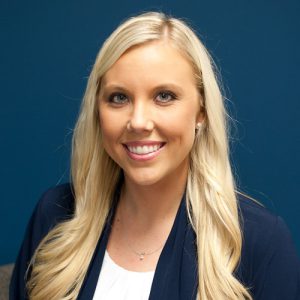 Shannon Haas
Office Coordinator
Philadelphia, PA
Superpower
Performing tasks behind-the-scenes to ensure a quality product is being delivered
Credentials
The Higgins Group since 2017
BS & BA, Arizona State University and MS, Mercyhurst University
Recent successes
Structured the New Hire Gifts section of the company to become a more streamlined process
Relentless drive
I worked hard to be the best water polo athlete I could be, and it paid off when I received a full scholarship to attend Arizona State University. In my Office Coordinator position I strive for the same level of excellence.
"Having a career in college athletics as both a player and coach has taught me how to be committed, work as part of a team, and have the drive to succeed. All of these skills have led, and will continue to lead, to success with The Higgins Group."